ISAAC SKINATAS strikes once more: The Unemployment... →
skinatas: In those days, you were repeatedly pushing your electronic devices' buttons and mumbling incantations while smoking yesterday's dank THC filled doobie. In between two lethargic exhalations, Photography's divinity spoke to you with an ô so celestial monotonous voice: "Become a Photographer!…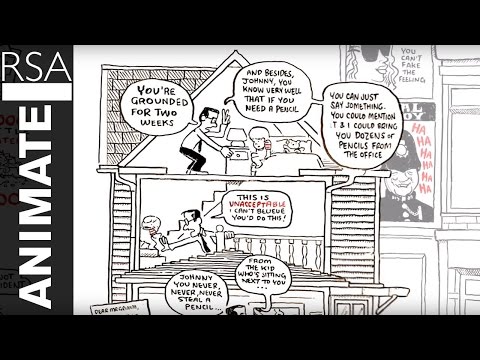 "At Stanford University, nine men and eight women with no formal music training..."
– Study suggests a universal brain response to music. Still, just because you respond to it doesn't mean you know how to listen to it – here's a vintage guide to the art of listening well. (via explore-blog)
Interview Sluban
Age13 : Quel regard portez-vous sur cette période de crise actuelle ?
K-S : La crise est bénéfique. Elle montre qu'il n'y a pas un seul créneau valable. Toutes les directions sont exploitables. Quoi que l'on fasse, il faudra payer de sa personne. Alors, à partir de là, autant faire quelque chose qui nous tient à cœur. De toute façon, je suis toujours en crise. Je suis en crise depuis que je suis né.
Ce qui pose problème aujourd'hui, c'est cette facilité qu'il y a dans la réalisation d'une photographie. Avant, pour être photographe, il fallait aussi être artisan. Maintenant, les gens pensent qu'ils sont photographes du moment où ils ont réalisé 3000 clichés de l'anniversaire de leur neveu. Tout ceci est un leurre. Cette facilité ne donne pas lieu à de la qualité. Pour devenir photographe, il faut éduquer son œil et connaître son medium.
http: //ourageis13.com/rencontres/portraits/klavdij-sluban-autour-de-la-mer-noire/
"Yes, his work is powerful but he's presenting it as photojournalism and..."
– When Reality Isn't Dramatic Enough: Misrepresentation in a World Press and Picture of the Year Winning Photo — BagNews Pellegrin's answer on NYT lensblog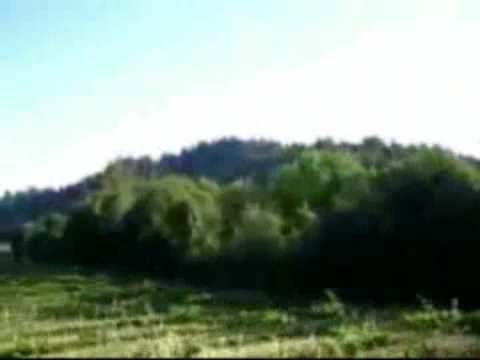 "Stanley Kubrick: Yes, for those who manage somehow to cope with our mortality...."
– Stanley Kubrick - Interviews (p. 73) - edited by Gene D. Phillips. Univ. Press of Mississippi, 2001
"W. Eugene Smith - An interview by Philippe Halsmann I didn't write the rules —..."
– http://lens.blogs.nytimes.com/2013/01/03/w-eugene-smith-i-didnt-write-the-rules-why-should-i-follow-them/)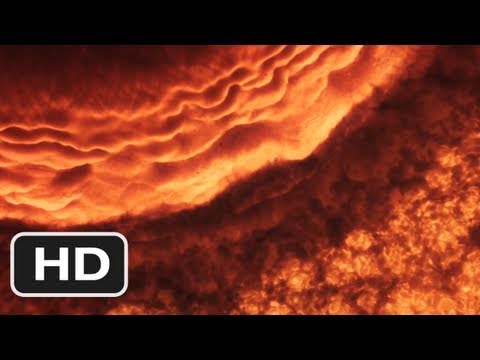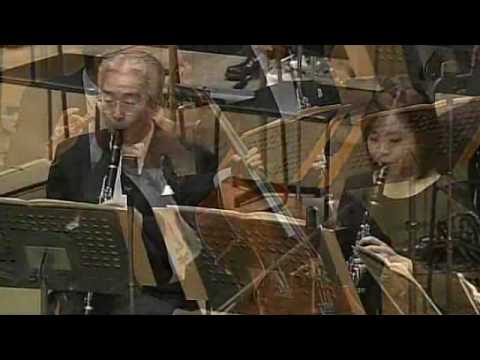 Le désir du monde: Entretiens (translated)
By Antoine d'Agata, Christine Delory-Momberge. p.22 (English Translation below) Dans mes images, toute indication de lieu, de temps, d'identité est proscrite. Inconsciemment, je nettoie ce qui relie de trop près une situation à sa réalité concrète. L'objectivité, la chronologie, la description ne m'intéressent pas. Je ne peux témoigner de quoi que ce soit. Ce que je...
" Whether in music or in fiction, the most basic thing is rhythm. Your style..."
– Jazz Messenger - Haruki Murakami
"Yes, I'm a thief specialized in hotels. But I also do some mugging. Oh..."
– To Rome with love. W.Allen
Watch
Nobuyoshi Araki - Chiro Love and Death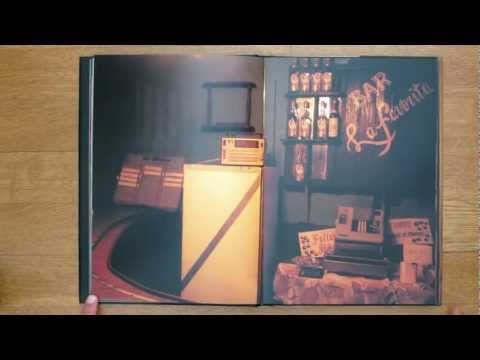 "Arriving at each new city, the traveler finds again a past of his that he did..."
– Italo Calvino, Invisible Cities, 28. (via thesoviette)
A notice doesn't help: Facebook still gets rights...
You only have 3 ways out of this agreement with facebook: 1. Don't have a facebook account, 2. Negotiate a special agreement with facebook (good luck!), or 3., Delete your facebook account. Full article on DVAfoto
"Working for aid groups can be similar to producing a corporate report but for a..."
– Ethical Questions Raised by Photographing for NGOs - NYTimes.com
"Why do we as photographers always go straight to the worst parts? The first..."
– Ben Lowy Interview – Part 2
3 tags
creativity is a by-product of mastery of the sort...
Ana Menendez: The 10,000 Easy Steps Toward Writing Mastery In the 35th in a series of posts on 2011 short story collections entered for The Story Prize, Ana Menendez, author of Adios, Happy Homeland! (Black Cat), ponders the effort it takes to be a good writer. Few artists emerge fully formed. Take painter Vincent van Gogh. Before he painted Starry Night, he drew Carpenter. This was at the...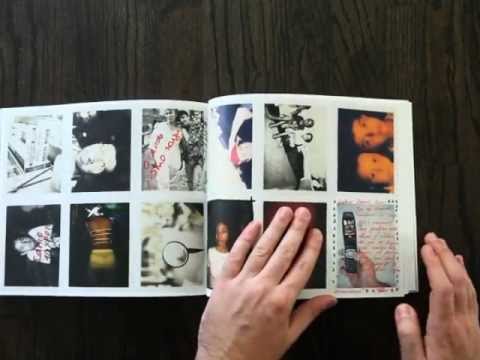 5 tags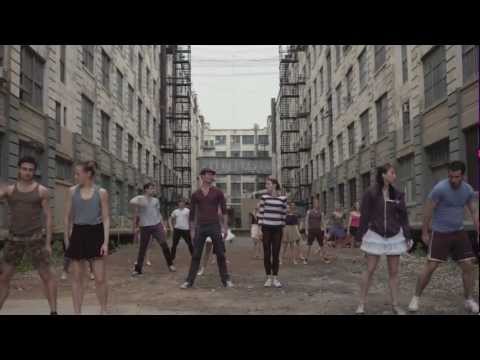 "Truth in the space between people?"
– reflexion after David Carr's night of the gun
"Until you have made your own survey and your own closer inspection you might at..."
– This definitely applies to photography. CHOOSE YOUR MASTERS. There are enough opinions out there. Most of which are not relevant. If one wishes to progress, one must find people who's opinion is valuable, and constructive, not pleasing. And pleasing is easier than understanding and...
"INTERVIEWER: How important has your sense of optimism been to your career? ..."
– Ray Bradbury on optimism in this fantastic Paris Review interview. Also see Bradbury on doing what you love, rejection, space exploration, writing with joy, and the secret of life. Complement with 7 essential reads on optimism.  (↬ swissmiss)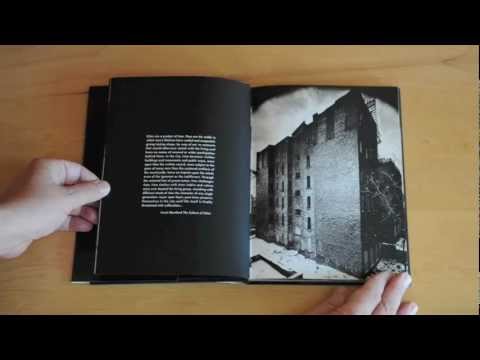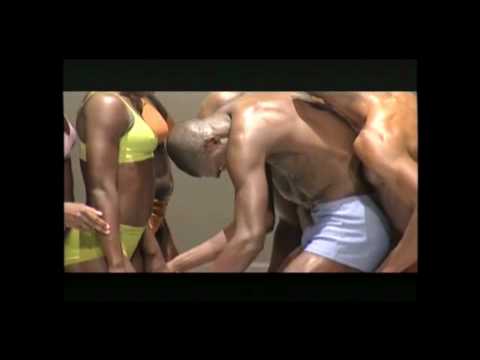 "Collecting photobooks is a wonderful way to discover more about photography and..."
– Photobooks – affordable collectibles that are soaring in value | Money | The Guardian
"… I don't believe in photography as art or a job or anything. I think of..."
– A. D'Agata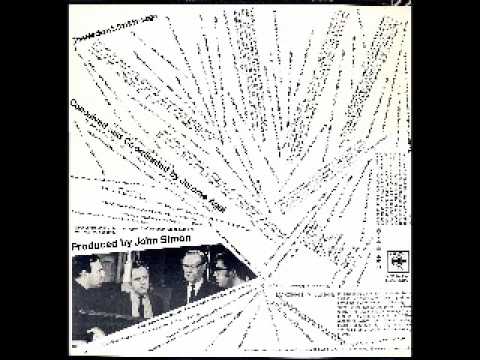 "Many times you have a book with minimal text, or you have a great story with the..."
– A series of Interviews with Teun van der Heijden 01, 02, 03 & 04
14 tags
Watch
A certain kind of Energy can be ordered at http://cke.pongo.eu.org or simply by mailing me.
"Thinking in pictures," Sigmund Freud once wrote, "stands nearer to unconscious..."
– S.Freud
"Because of the iPhone and social media, the very meaning of what photographs are..."
– In an Age of Likes, Commonplace Images Prevail - NYTimes.com